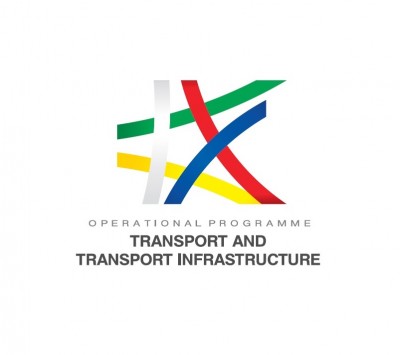 In accordance with the regulations of the European Parliament and the Council of the EU, the Managing Authority of Operational Programme on Transport and Transport Infrastructure 2014-2020 (OPTTI) has sent the 2020 Annual Implementation Report to the European Commission for review and approval.
The EC authorities has approved the document on 16th of July 2021.
You can see the OPTTI achievements for 2020 in the Citizen's Summary here.