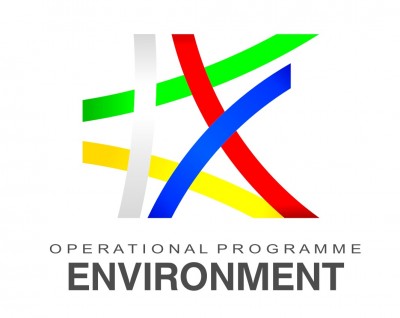 Municipalities to start work on the transition to a circular economy and adaptation to climate change, Minister of Environment and Water Neno Dimov called on "European, national and local priorities" forum within the 32 rd General Assembly of the National Association of Municipalities in Bulgaria. He pointed out that this will be the main priorities in the new programming period of the Operational Program "Environment" (OPE). The idea of ​​a circular economy is to utilize as much waste as possible by turning it into raw material or energy and minimizing the amount of landfilled waste. "This is something completely new that will radically change people's thinking about the economy. That is why in the next programming period we will do our best to provide the resource that will support this evolutionary project" said Minister Dimov.
According to Dimov, we should think about how to adapt to climate change by building systems and facilities to meet the higher rainfall intensity. He pointed out that, according to the Department of weather forecasts' data, the total rainfall amounts are the same in recent years compared to previous periods, but their intensity is higher. That is why we have to think how dams and river beds will absorb these quantities, the minister explained. Beyond these two new priorities, the European Commission is not expected to make revolutionary changes in the operational programmes. "We will certainly continue to invest in sectors such as air cleanliness and wastewater treatment, but we expect a radically different approach to their implementation - for example not just using and polluting the water, but also learn how to clean it make it usable again" the minister said.
As of 31 December 2018, there is no loss of funds under the OPE 2014-2020, which is very important because those financial resources will remain in the municipalities, Minister Dimov said. "36 procedures for BGN 3.5 billion have been announced under the programme, with contracts amounting to BGN 1.69 billion. This represents more than half of the resources under OPE" Dimov said. He expressed hope that in the coming years the absorption will increase because this is the way Bulgarian citizens will feel the results of the operational programme and the work of the municipalities.