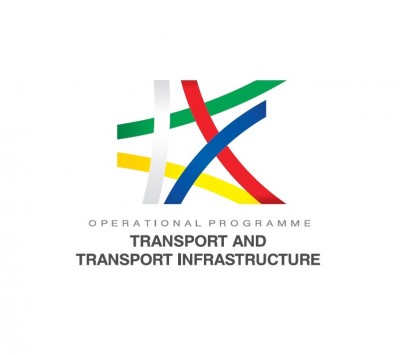 In accordance with the regulations of the European Parliament and the Council of the EU, the Managing Authority of Operational Programme on "Transport and Transport Infrastructure", 2014-2020 (OPTTI) has sent the Annual Implementation Report for 2021 to the European Commission for review and approval. 
Prior to this, the Monitoring Committee of OPTTI has approved it.
The Annual Reports and The Final Report for the implementation of OPTTI, as well as the Citizens' Summaries, are published officially.
Among the main financial indicators of OPTTI as of the end of 2021 the following could be outlined:
The grants awarded are 1 557 510  950 euro.
There were paid 1 045 465 943 euro.
The certified expenditures are 930 273 920 912 euro.
The projects under the program implemented by the beneficiaries have the following progress in 2021:
construction work began on the section between Orizovo and Mihailovo. Building and reconstructions works are underway on the new building at Orizovo station and the existing one at Chirpan station. The construction of four overpasses in the area of the stations Han Asparuh, Nova Zagora, Chernograd and Aytos is underway. The works on the signaling and telecommunication systems continue for the whole railway line Plovdiv - Burgas.
the construction of the longest two-pipe railway tunnel in the Balkans with a length of 7 km started. It is part of the 20 km railway section Elin Pelin - Vakarel.
the construction of the upper part of the 15,000-ton bridge at Zheleznitsa Tunnel of the Struma Motorway, Lot 3.1 was completed.
the 3.8 km long metro section from Zhitnitsa Street to Gornya Banya on Line 3 of the Sofia metro was put into operation. 4 new metro stations and the Gorna Banya railway station on the Sofia-Pernik railway line have been built, including connection with Gorna Banya metro station.
the Yantra dredge was delivered - the first specialized ship that allows efficient and effective maintenance of the shipping route. The specialized equipment is complemented by a newly built pontoon and delivered shalan.
After the approval of the Annual Report for 2021 from the European Commission, it will be also published on the Internet site of the Operational Programme on "Transport and Transport Infrastructure".
More detailed information for the 2021 Annual Report could be seen in the attached file of the Citizens' Summary for 2021.